Managing Partner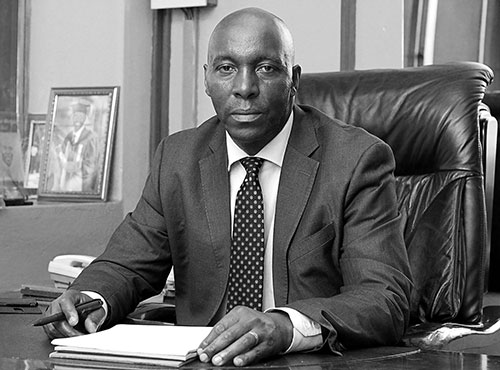 Mr. Kingori Kariuki ( Managing Partner) LLB. Nairobi (Hons), Diploma in Law Kenya School of Law (KSL), Certified Public Secretary.
He was admitted to the bar in 1984 and has over 27 years of experience on Litigation, Conveyancing, Company matters and debt collection
He is an Advocate of the High Court of Kenya, Former Chairman of the Karen Country Club and an accomplished legal practitioner and Researcher .
He is the Managing Partner of Kingori Kariuki & Co. Advocates and a member of the institute of Certified Public Secretaries (CPS) K and in charge of Civil Litigation, Insurance, Banking, Debt collection and Corporate Law.
He is a Kenyan National.
Professional Membership
Law Society of Kenya
Institute of Certified Public Secretaries
Email : kingorijk@kingoriadvocates.co.ke